Who Am I?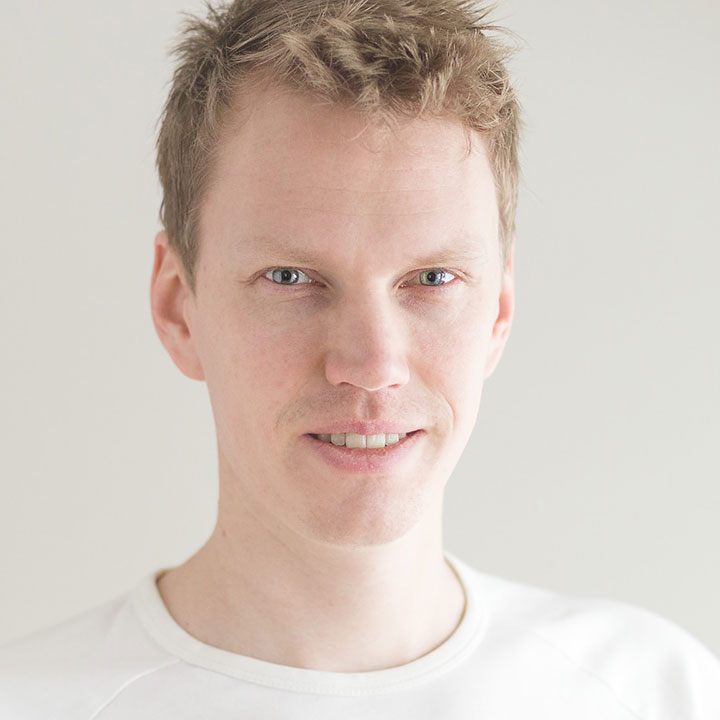 Lappeenranta (Finland) based photographer and multimedia specialist and geek. By day I'm a programmer and my free time I spend creating images and designs. As well as photography I'm also capable of doing motion graphics, 3d modeling, web-design and video editing with SFX.
And if that's not enough I'm also one of the co-founders of Snapplication Oy and the lead programmer and creator of Lappeenranta Local App web applicaton
Follow me on social media
...to see more of my work and get the latest updates.